Solar Water Heating Solution! Installed Thermic Solar Water Heater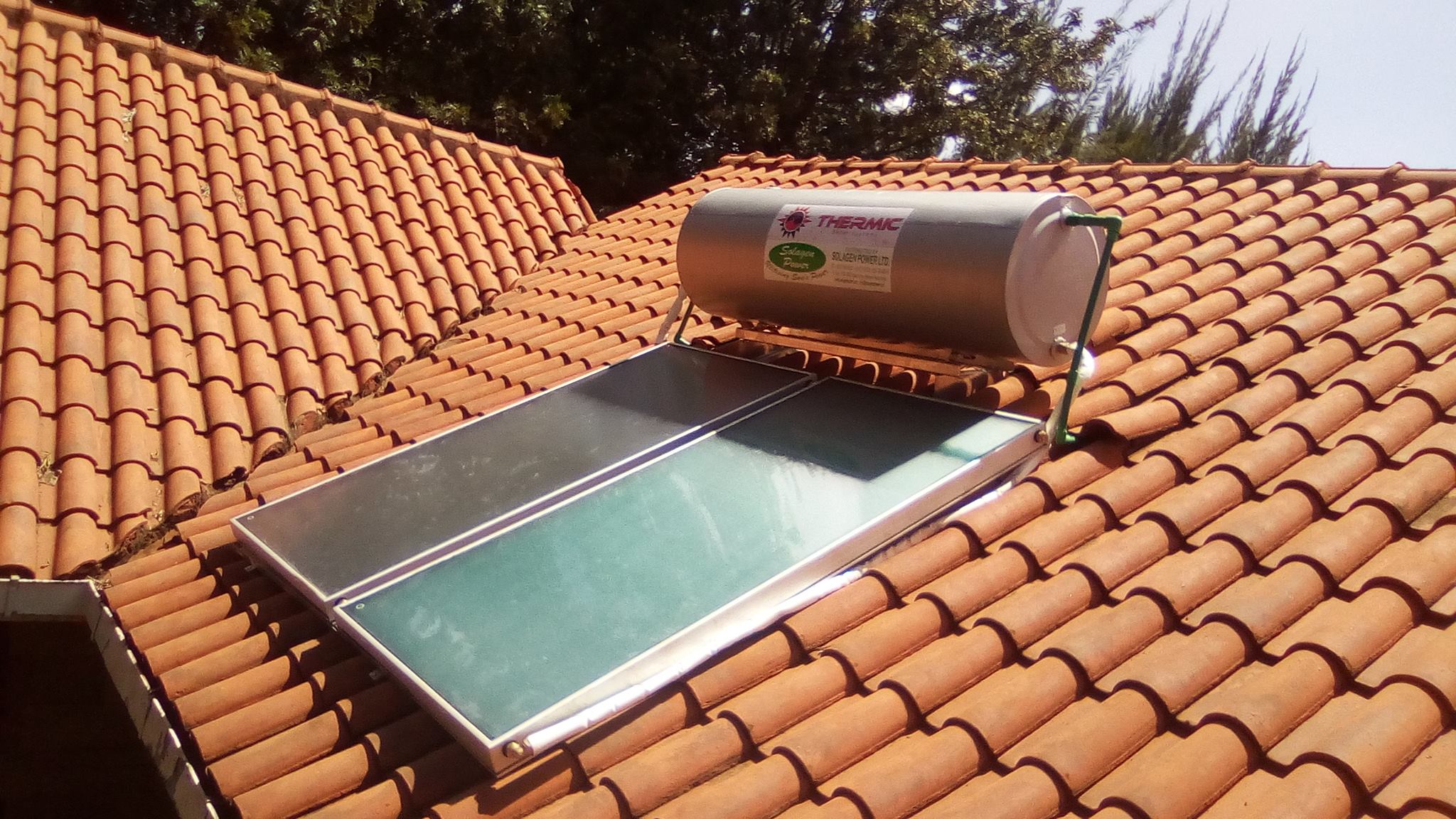 About Company
Professional Solar Enery
solutions comapny
Pure Solar energy is almost the cheapest form of energy globally. We are working firmly towards technological and financial Innovations; which will match solar production to ownership and usage patterns. Our goal is to enabling those currently without Grid access to come online and improve their lives; and to allow those with unstable and limited access to upscale and utilize their innate potential.
Solar Panels
Solagen power provides home lighting systems, water heating,power protection devices, and solar power for your home
Schools and NGOs
Solagen power provides excellent solar water heating,solar power systems ideal for learning institutions
Bussineses
We supply solar freezers, solar water heating, and solar lighting efficient for health care facilities.  business solar solutions such as lighting, power backup and solar power
We Supply & Install Solar Countrywide
Solar power is cheaper than Grid power in Kenya! Come on board and be part of the Green revolution.