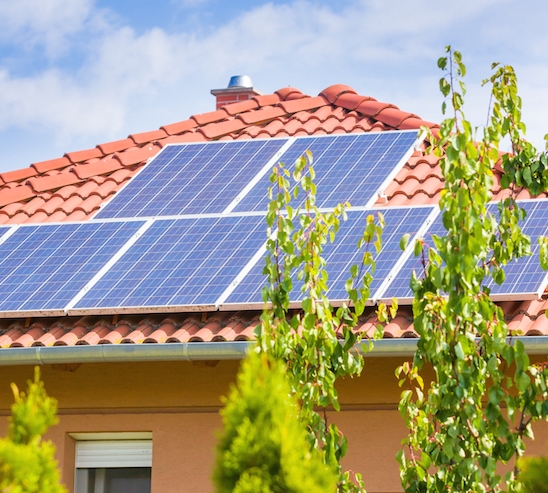 ABOUT SOLAGEN LTD
Solagen Power Ltd was established in the early nineties aiming to promote solar energy as a safe,clean and reliable source of energy. We continuosly strive hard to provide solar products and services at cost effective to our customers. Solagen Power is a Kenya registered company owned by indigenous Kenyans who are devoted in renewable energy solution.
The company has exclusive dealership with major manufacturers so as to achieve competitive edge. They include:
Sollatek
Steca
Victron Energy
Lorentz
Thermic Energy
Morning Star
Rolls
Our objective is to let our growth be limited only by our ability to provide satisfaction for real customer needs.
Why Choose Us?
OVER 25 YEARS SERVICE
Being in the market for a long time, we guarantee we have the knowledge and products that suit all your business and homes.

AFFORDABLE PRICES
We sell our solar products at the most competative prices. We offer the best prices for our quality products.

HIGH QUALITY PRODUCTS
We are the leading distributors of solar power equipment from leading industry vendors

EXCELLENT CUSTOMER SERVICE
At Solagen Power we value our customer the most. We have over the years been known for our excellent customer service. Thats why most have chosen us.