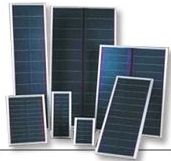 Solagen Power has been providing quality solar panels in the range of 10 watts upto 120watts in the last twenty years. This has been one of the core activities of the company since inception. Our panels have been reliable in the market
.............click here to read
more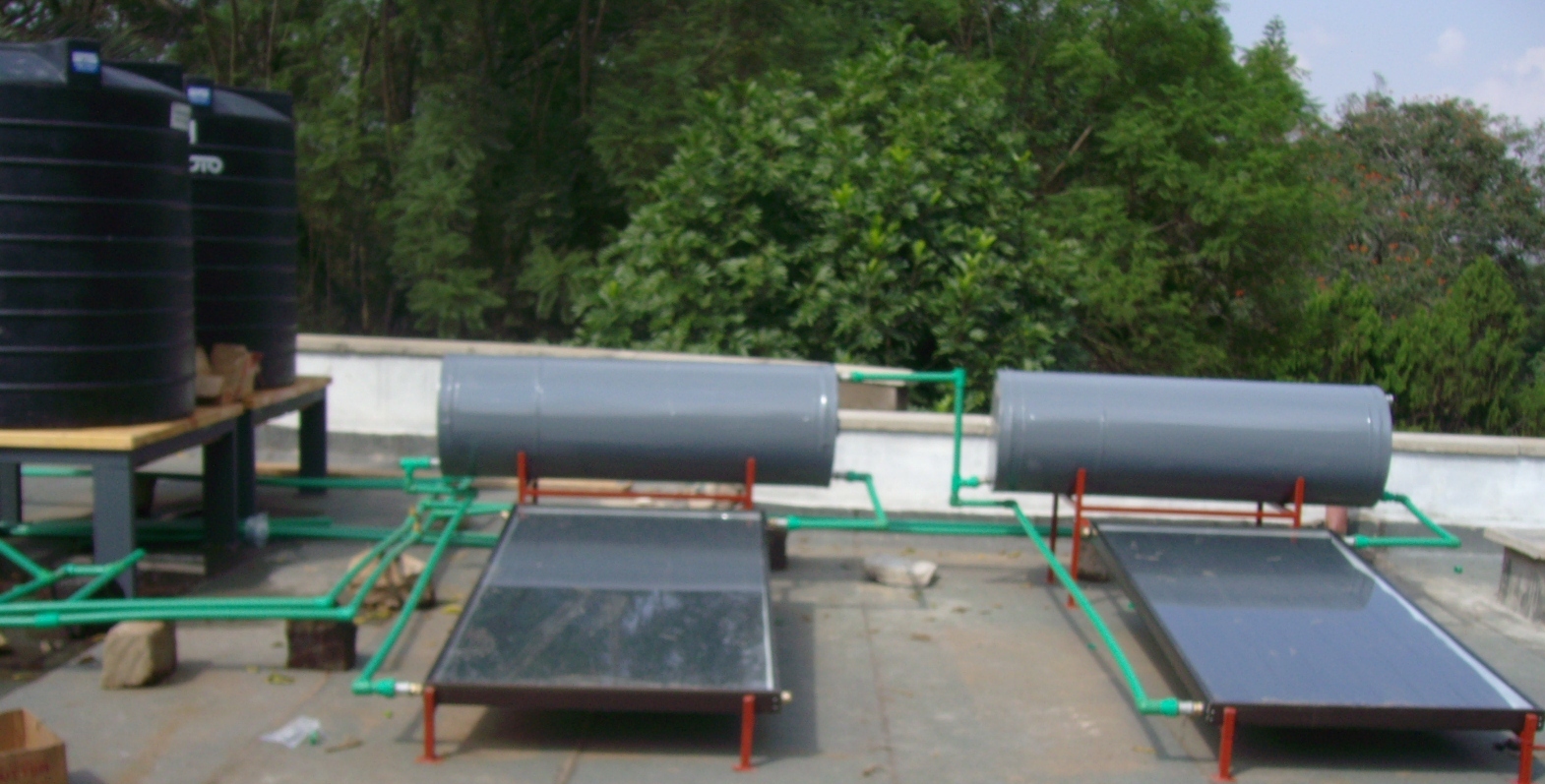 Save upto 70% on your heating expenses by using our solarwater heating kits.
Solar water heating systems are available in varying capacities to heat water by an average 60 °C using 2.4M² solar panel to achieve 20% more energy..............click here to read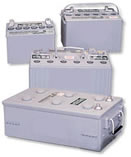 Power back up system charges the batteries when you have the ac power automatically converts the stored battery power incase of power failure.. .............click here to read
Power backup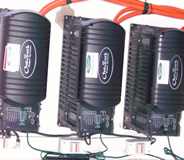 SOLAGEN Power back up system ensure you have constant power even when Kplc power is unavailable i.e. incase of power blackout you will continue to use Solagens' power back up system. Our back up system respond to power failure in millisecond thus you will never loose your data. .............click here to read more
Solar Fridges & Freezers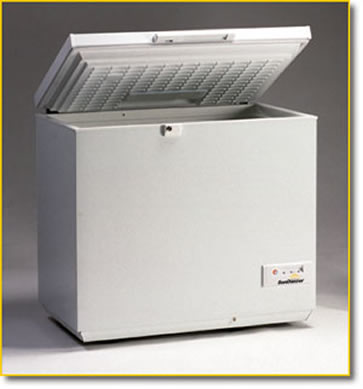 A range of refridgerators & freezers that has beenspecially designed to operate in rural areas with extreme climatic conditions are available. These are ideal for homes, hospitals and other installations. These are fitted with low consumption 12/24 volts danfoss compressors, elimianting the need for inverters. A battery of 70 AH to 100AH can be used together with 200 watts to 300 watts solar panels to operate our fridges/freezers..............click here to read more
Solar Pumps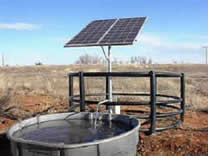 We distribute solar powered water pumpsand pumping kits at prices well below our competitors. Our solar pumping systems have used to pumpwater for livestock, wild life, homes and small scale irrigation.
We stock Grundfos water pumps that are known for their greater pump life & higher flow volumes. Click here to get more information on solar powered pumps.

Let Sollatek Power Controls keep your vital resources alive...
SOLAGEN POWER is an authorized Sollatek service center and a major distributor of Sollatek power controls, which come with five years warranty. .............click here to read more
Solar Lanterns
In developing countries like ourselves and especially in the rural settings solar lanterns are very useful in every day life. ...read more